Problem: You have finally found the time to plan your big game hunt. It's the trip you have been dreaming about. Chomping at the bit to go on. You are ready to get out of the office and back into the great outdoors.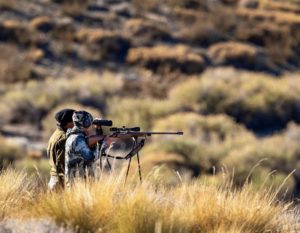 But you are too late. The hunt you want to go on is booked out for the next few years. This means it's going to be a while before this dream can be brought to life.
Why didn't anyone tell you that you needed to start planning this hunt earlier so you didn't miss the opening that worked for you?
We have seen this happen too many times. We get the call from potential clients looking for a hunt in the next few months, year, or years only to share the news that everything is booked out.
Solution: To help remedy this situation, you need to start planning your hunt well in advance.
We have been working in the hunting industry for 20+ years. This has allowed us to become fluent in the best time to start planning different hunts and become experts in where the industry is moving.
Below we are sharing our guide on how far in advance you should begin planning to snag your dates for your dream hunt based on our years of experience. While we cannot control sudden influx of demand for certain hunts, this is a good place to start to secure your dates: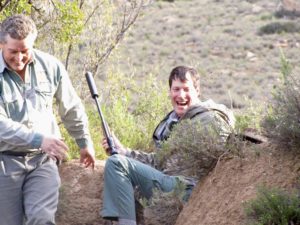 South America Hunts:
For Red Stag roar dates: 2 yrs
For Red Stag non-roar dates: 6 mth
North America Hunts:
Brown Bear: 1- 4 yrs
Black Bear: 6 mths to 2 yrs
Elk: 1 – 4 yrs
Moose: 2 yrs
Caribou: 1 yr
Whitetail Deer: 6 mths – 1 yr
Dall Sheep: 2 – 3 yrs
Exotics: 3 mths
Fallow: 3 mths
Mountain Lion: 2 yrs
Muskox: 6 mths
Walrus: 6 mths
Arctic Grizzly: 6 mths
African Hunts:
Plainsgame: 3 mths
Dangerous Game: 1-2+ yrs
New Zealand Hunts:
Roar dates: 2 yrs
Non-roar dates: 6 mths
European Hunts: 6 mth
How we can assist:  We have developed close relationships with our lodges around the world. This puts us in the unique position to guide you in your search for your dream hunt. We are constantly on top of our lodges' open dates, and we are the first people called when lodges have last minute openings.
These relationships allow us to help you maximize your time when planning your hunt. We are doing the constant follow up, working on the details, and advocating on your behalf to save you the extensive time it takes to plan your hunt.
The sooner you call us to begin planning your big game hunt, the better chance of success we have to grab your spot. Even if you are several years away, give us a call so we can get you into our lodges across North America, South America, Europe, Africa, and New Zealand.
We work with lodges in South America that specialize in these big game hunts: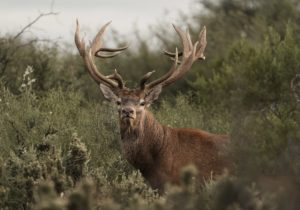 Red Stag
Mouflon
Fallow
Blackbuck
Water Buffalo
Feral Goat
Puma (non-importable to the USA)
Axis
We work with lodges in North America that specialize in these big game hunts:
Brown Bear
Black Bear
Elk
Moose
Caribou
Whitetail Deer
Dall Sheep
Exotics
Fallow
Audad
Antelope
Mountain Lion
Muskox
Walrus
Some arctic bear species
We work with lodges in Europe that specialize in these big game hunts:
Red Stag
Fallow
Ibex
Chamois
Mouflon
Roe Deer
Wild Boar
Eurasian Brown Bear
Balearean Goat
We work with lodges in Africa that specialize in these big game hunts:
Plains game – some popular species being:

Kudu
Zebra
Wildebeest
Red hartebeest
Impala (and variants)
Springbuck (and variants)
Nyala
Eland
Lechwe
Roan
Sable
Waterbuck
Gemsbuck
Sitatunga
Grysbuck
Oribi
And more

Hippo
Crocodile
Leopard and Other Cats
Cape Buffalo
Other Dangerous Game
We work with lodges in New Zealand that specialize in these big game hunts: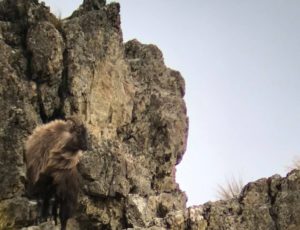 Red Stag
Himalayan Tahr
Chamois
Fallow
Elk
Arapawa Ram
Balearean Goat