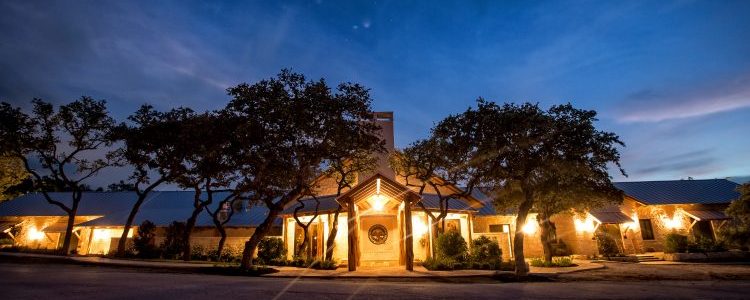 "Make a difference" in local communities all over the world through hunting and fishing with your family.
You can make a difference by supporting hunting and fishing outfitters all over the globe that are intentionally and with integrity giving back to those vulnerable in their communities.  This may be a surprise to some that the hunting and fishing community cares about not only wildlife conservation but the people in the communities in which they operate.  But in reality more communities are touched and wildlife conservation is served by the outdoors community than anyone really knows.  Why do we say that?  Typically the outdoors community does not brag of their giving both financially and in physical service.  But it is time we started letting the world know how much we in this tight community are giving back!
Family Expeditions partners with lodges around the world that take very seriously their role in helping those in need through feeding those that cannot feed themselves, supporting local schools, building and sustaining orphanages, boarding schools, providing clothing, school supplies, boys and girls ranches and so much more.
One such outfitter that has dedicated her team, financial funds and protein from the hunt is Hunters Namibia Safaris.  Marina Lamprecht, the owner of Hunters Namibia Safaris, generously gives of her time, resources and staff to care for those vulnerable in her community.  The harsh reality is that an unwanted by the community shanty town was erected nearly overnight just moments down the road from her 80 square miles of private land.  While most in the area saw this town as a threat to safety and poaching, Marina saw this as a magnificent opportunity to care.  She embraced the school and the children of this community that affectionately call her, "My mother" in Afrikaans.   Why would they have such love and endearment for her and her team?  Because they know her by her love for them and her concern for their health, safety and well-being.
You see, Marina, her team, and her hunters are the sole source of protein for the children of this community!  Hunters have the amazing and blessed opportunity to deliver meat from their hunt to feed the children at the school, take supplies to the children of the school and most importantly love and interact with the children.  Just in the last couple of years, Marina's dream of a boarding home called Hunter's Home was secured through the generous funding of a company in Germany.  Hunter's Home is a boarding home adjacent to the school where vulnerable children will have a safe place with food, shelter and care of a team of loving caregivers.  Marina and her hunters are working tirelessly to raise funds to fill this wonderful facility with children.  One person can only do so much but Marina and Hunters Namibia multiplies themselves by giving other hunters in the hunting community an opportunity to become a part of the solution.  You see, most of the children in this area live in child led homes!  There is so much need!  If you would like to give to Hunter's Home, go to:
Dallas Safari Club Foundation   In the field listed "Donation for the benefit of":   "HNS Hunter's Home Namibia,Otjivaro Boarding School Trust"
It is stories like these that should be told in the sporting community.  They are numerous but as a general rule, our hunting and fishing community are humble people that love wildlife and love people with a passion.  They are not ones to brag of how they give back to local communities.  Humility though is not serving our sporting community well because those that would seek to destroy our ability to hunt and fish distort the truth.  We must begin to tell stories like that of Hunters Namibia Safaris and how we in the outdoor sporting community are MAKING A DIFFERENCE!
Here is how you can make a difference, select outfitters that are genuinely giving back to their communities in tangible ways with integrity.  Let's help them help others!  Then let's tell the stories of what we have experienced on the ground in their communities.  As you select your next outdoor adventure, ask the outfitters that you consider what  they are doing for those hurting around them and how are they promoting ethical hunting and conservation!  Then when you are on your vacation, take a few moments join in their work either physically or financially.
It is time for the world to know what we in the outdoor sporting community are doing to make a difference.